To Patina or not to Patina?
Author: Sharon Date Posted:10 July 2018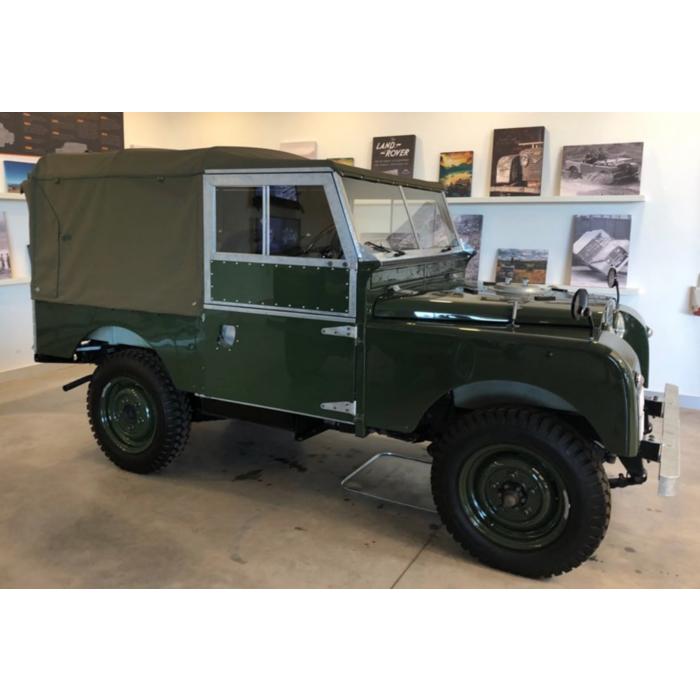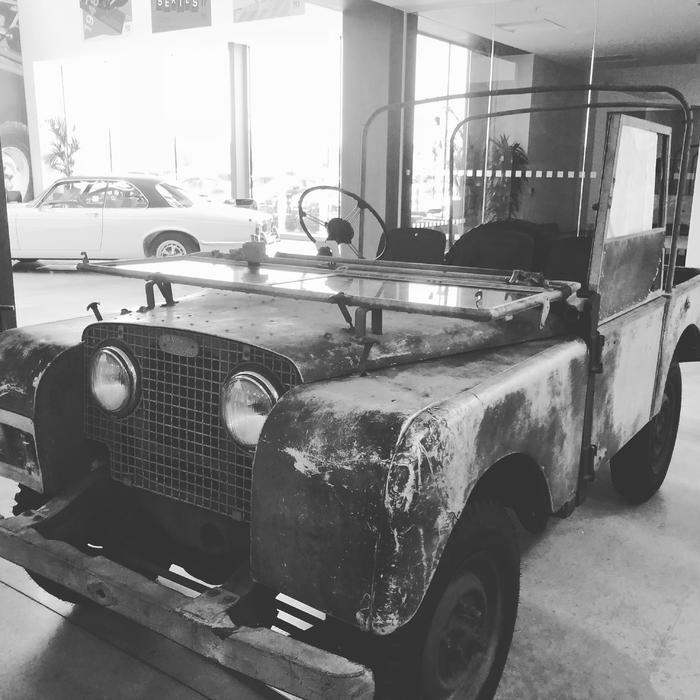 To Patina or not to Patina?
This is the million dollar question the everyone is asking at the moment.
Those that have that special old unique Series Land Rover stored away in the back of the garage/shed with reasonable straight panels and the odd dint or ding here and there.
Might question what road do you decide to travel down?
My personal opionion would be to keep Patina.
However, Patina doesn't mean leave it as is! It could still do with a really nice tidy up. Chassis nice tidy and neat. Motor, gear box, exhaust revamped and definately no rust in the bulkhead.
But the on the other hand Lanybitz has recently visited Land Rover at the reborn project. An I have to say those cars are the bees knees.
Who wouldn't want one of them? I would if I had the time and the money.
Restored to better than orginal factory build. Is this questionalble?
To the enthusiast out there it is $200,000 an I guess money indeed well spent on such a icon car?
Possibly?
Inthe end it all comes down to cost and how much time and money you have too invest into a project like this.
My flavour is Patina especially if its well done. I think Patina definately needs certain things reborn on it but not to much on the body if its looking good. Just a little bit of TLC here and their.
I know not everyone will agree with my opinion. An everyone will have their own views.
Every Land Rover is unquie and individualised to its keeper, we hold them dear to our hearts and most are valued family members.
An we should embrace that!
No mater what you do there is definately no right or wrong :-)
---
Leave a comment