Replacement 110 Crossmenber HCPU V8
Date Posted:1 July 2017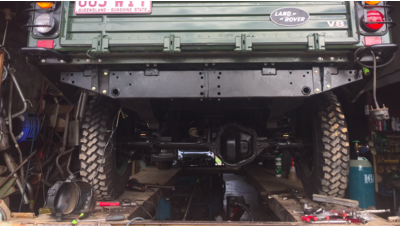 A busy week for Landybitz, and the dreadded year end books to contended with.
A job thats been on the back burner for a while we manage to sneak in last week
We fitted a 110 rear cross member to our 110 V8 HCPU.
This was the only thing letting down this very orginal 110, and as we are selling it we thought it was a excellent oppertunity to do the repalcment.
The most time comsuming part of the replacment was the measurments and triming of the crossmember before we could weld. Then theres the rewiring refitting the mudflaps and towbar.
This is a job for a experianced fabricator and for saftey reasons a 2 person job.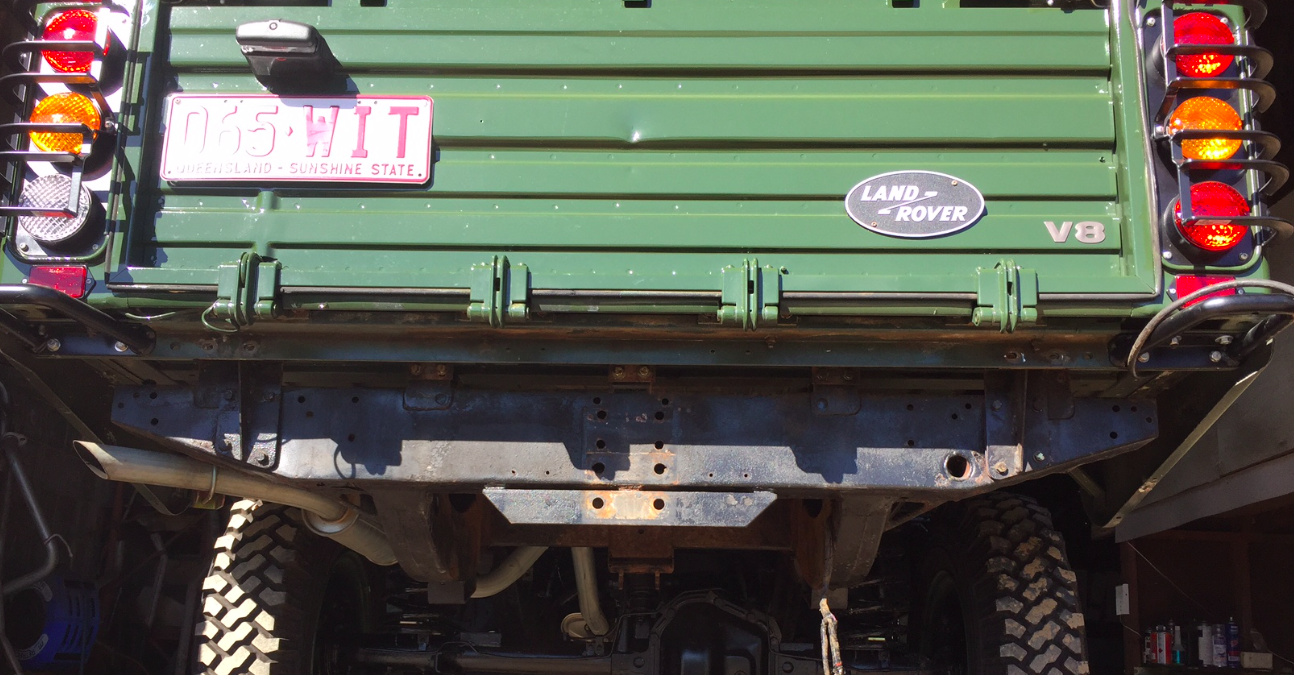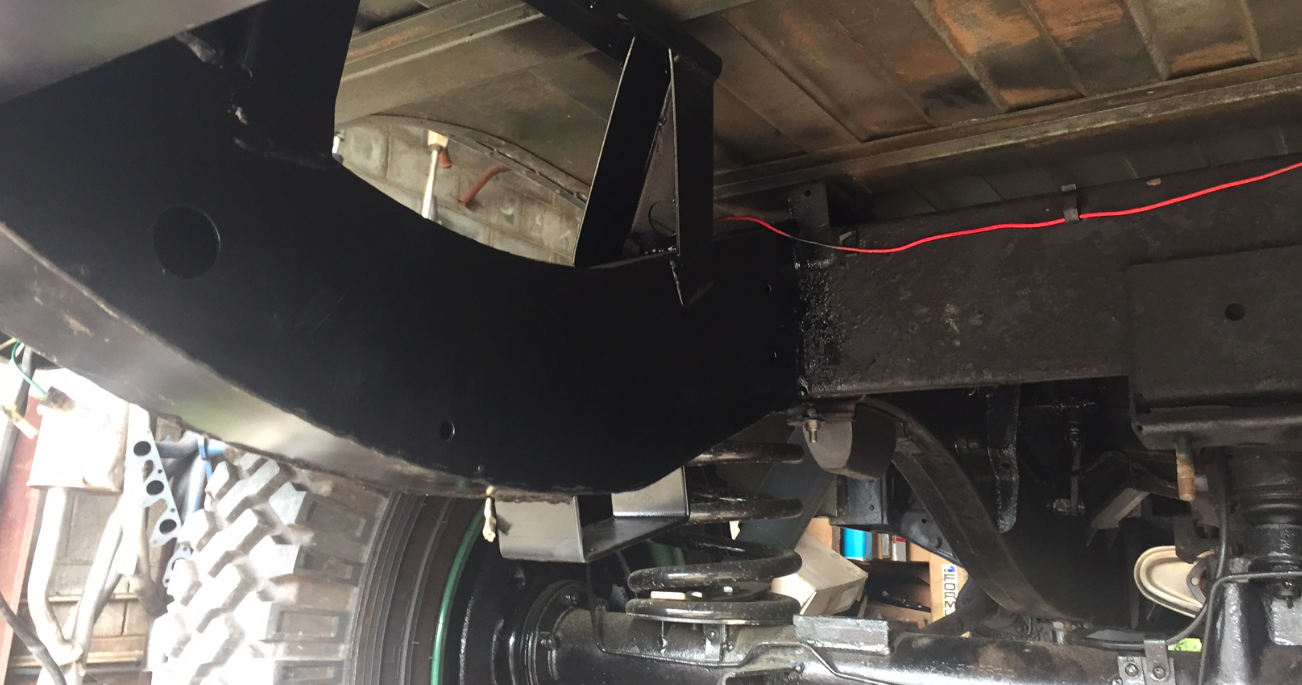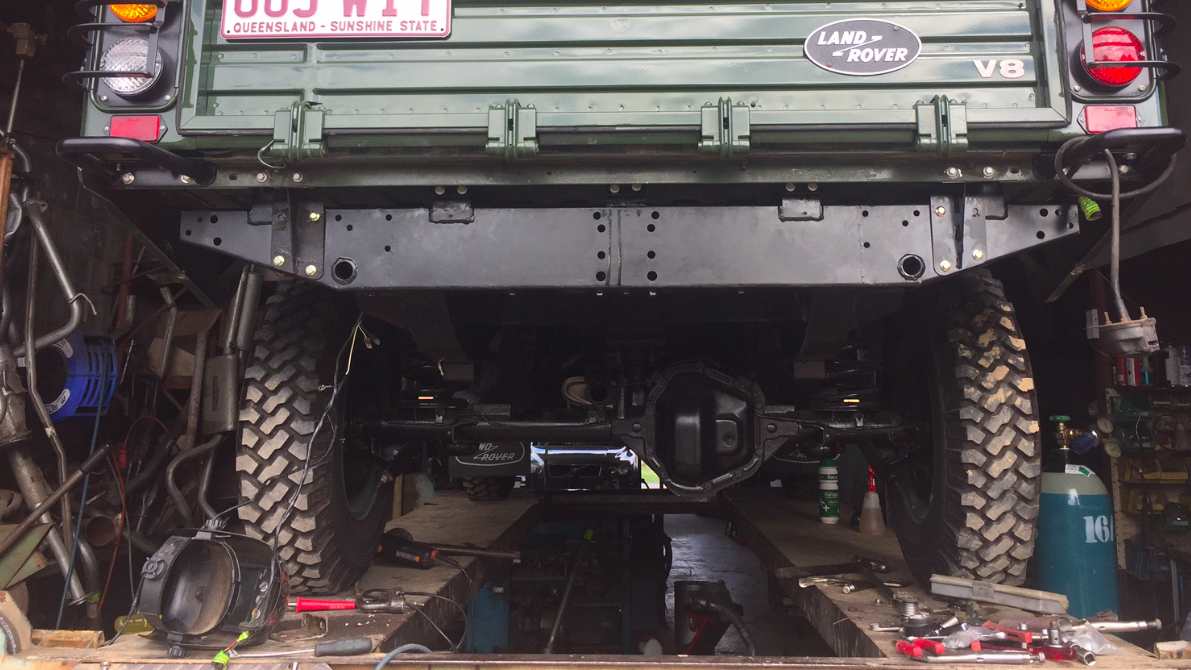 ---
Leave a comment