RANGE ROVER AT 50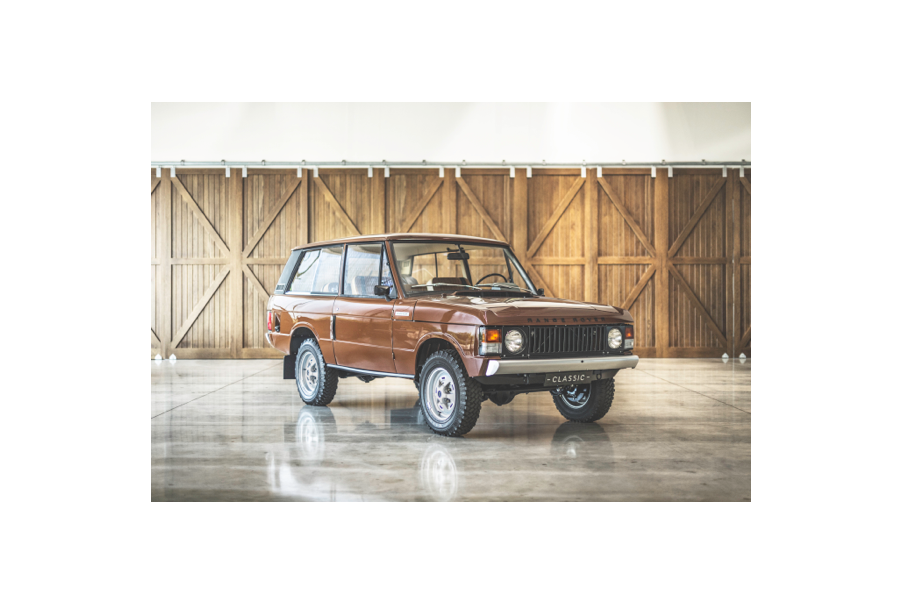 RANGE ROVER AT 50
Fifty years ago, the first Range Rovers would be leaving the factory and enjoying life on the road with their new owners. And today, half a century after it made its global debut, Range Rover remains the benchmark for design, refinement and engineering innovation. Land Rover Classic are dedicated to maintaining the history of the world's most desirable SUV with our incredibly sought-after Range Rover Reborn vehicles and our commitment to making parts available to the market to care for 1971-1986 Range Rovers still on the road today.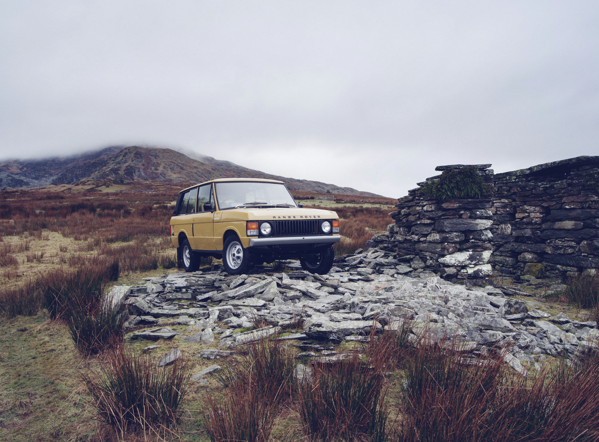 RANGE ROVER CLASSIC PANELS NOW AVAILABLE
Rover Classic we dedicated to bringing re-manufactured parts to our customers to maintain and keep our vehicles on the road. In total, we now have over 2,000 parts available for Range Rover Classic with the most recent introduction of a number of new panels. Each panel has been painstakingly reproduced from the original specifications and tooling using state-of-the-art 3D CAD technology and are exclusively available through Landybitz. Added corrosion resistance and durability ensure your Range Rover remains a classic for years to come.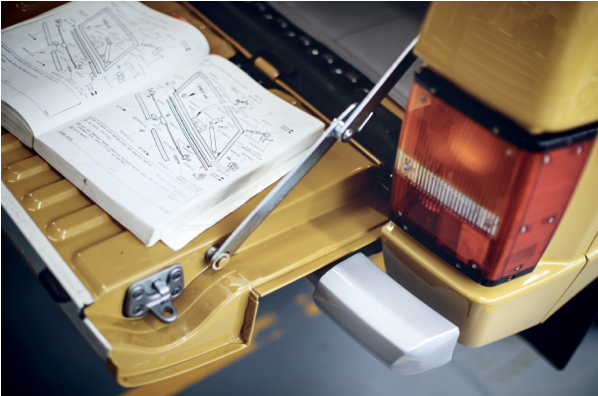 ---
Leave a comment