New addition to the fleet
Author: Admin Date Posted:9 October 2018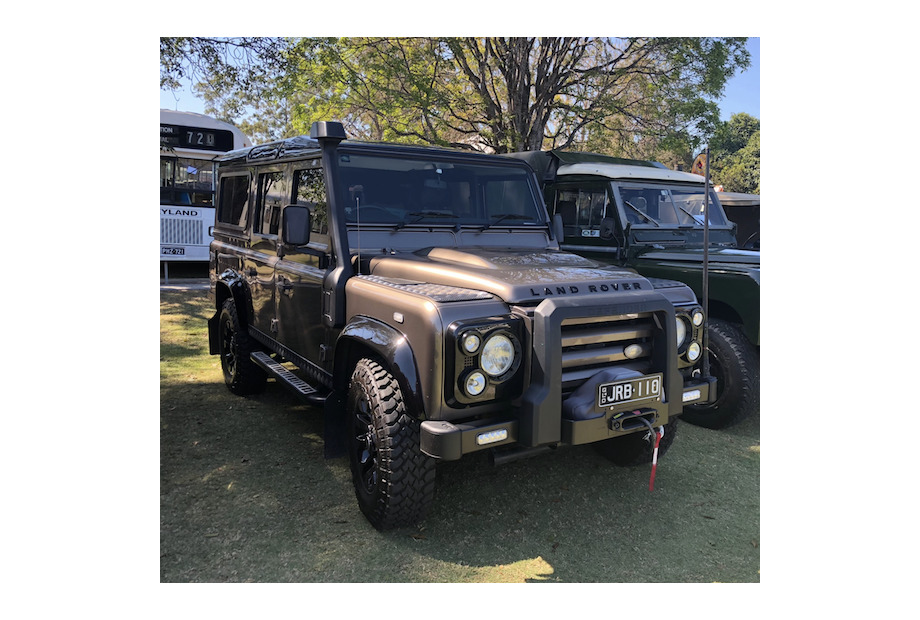 We have a new Landy.....
Welcome Doogle A Limited Edtion 110.
Bit of a change here at Landybitz for us moving over to a more Bling Bling Defender, from the normal Expedtion kitted truck.
We have fitted our sound deadening kit and a full carpet set to this 110, vastly improvong the noise we had before in the cabin. Please contact us for further information on our internal trim products.
Also look out for our up and coming new range of Australian speced rag top Puma 90's. With a very special Ozy theme
---
Leave a comment