Land Rover Perentie Air Condition Kits
Author: MEDIA Date Posted:26 July 2017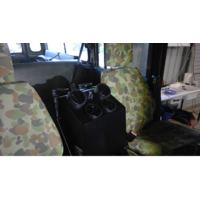 Perentie Air Condition Kit's
Landybitz are soon to launchour new air condtioning kit . Prices will be up on our website very soon along with the specs.
We have 2 cab kits one to suit single cab vehicles be that 4x4 or 6x6 and a double unit to suit either double cab 6x6 or 4x4 Station Wagons.
We will have a fitted price and a supply only price, this kit will have everything you need, for you or your friendly air con installer to fit.
They will also be a new engine driven power steering kit, far superior to the current belt driven units, and with this one you can fit air con if required. 2 kits will be available one with a new steering box one less box, so you can source you own 2nd hand one.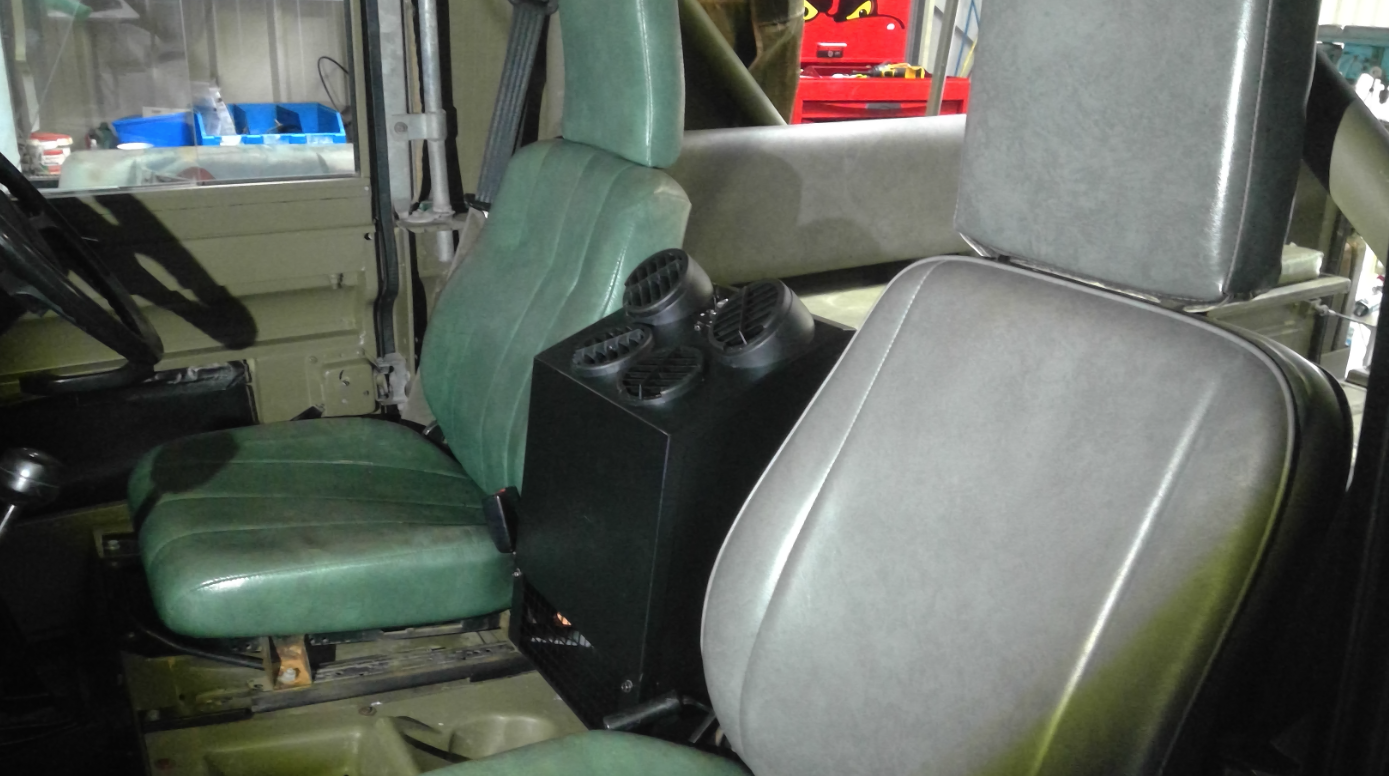 ---
Leave a comment