Goodbye Dennis
Author: Justin Burton Date Posted:17 October 2017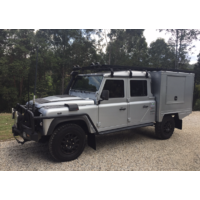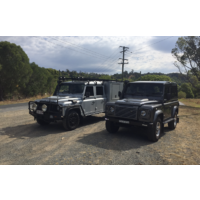 After 7 years of trouble free service, we recently said goodbye to Dennis our 130 Doublecab. It was very sad to see him go and he looked very differnt without the Landybitz artwork.
But we will not be sad for too long as we have a new Dennis coming along and he will also be alittle bit different.
Keep a eye out onn our blog for updates on the new Defender.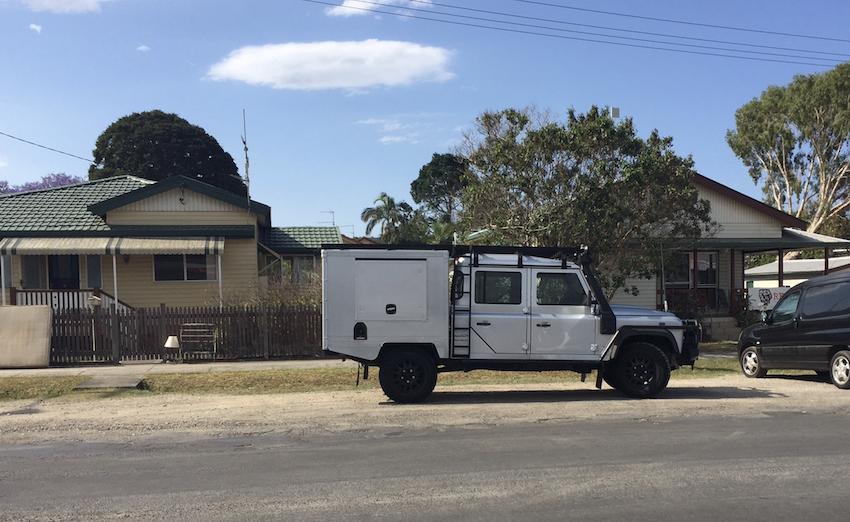 ---
Leave a comment