GENUINE DEFENDER UPGRADE KITS
Date Posted:1 August 2019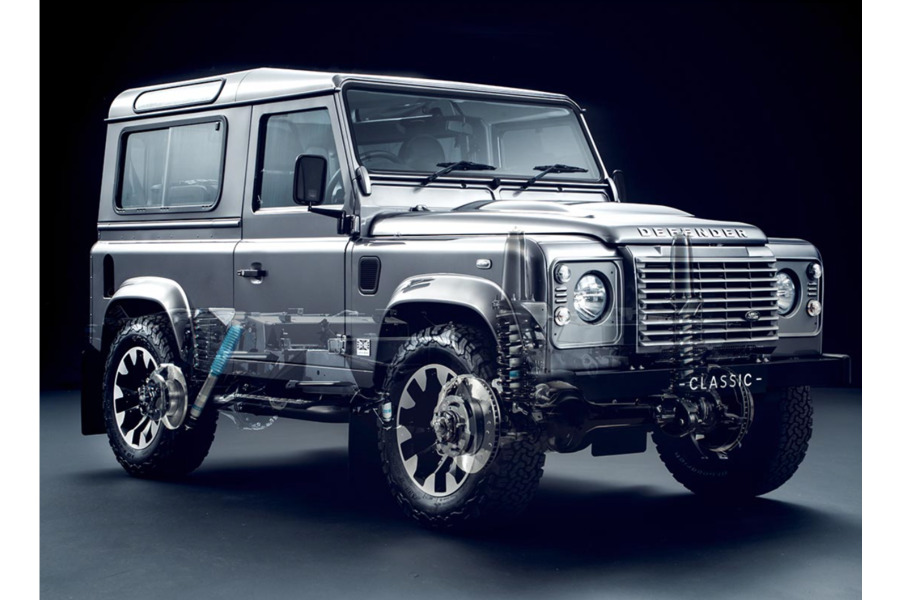 GENUINE DEFENDER UPGRADE KITS
THE ORIGINAL NEVER STOPS IMPROVING
Even seven decades after its introduction, the Land Rover legend continues to grow stronger. Celebrating its legacy, we have produced a peerless range of Genuine Upgrade Kits for Defender 90 and 110 to deliver new levels of on-road handling without impacting off-road performance.
Choose to add a touch of individuality with the exclusive 18-inch Sawtooth Alloy Wheels or dial-up the performance output with an engine ECU upgrade, all four of our Upgrade Kits promise to enhance the experience and enjoyment of your Defender.
Inspired by Defender Works V8 70th Edition, every element of these genuine upgrades has been designed, created and tested to Land Rover standards by our Classic Works engineers, and is covered by our Manufacturer's Warranty.
---
Leave a comment