Air And Sea Freight Updates
Author: QANTAS Date Posted:16 November 2020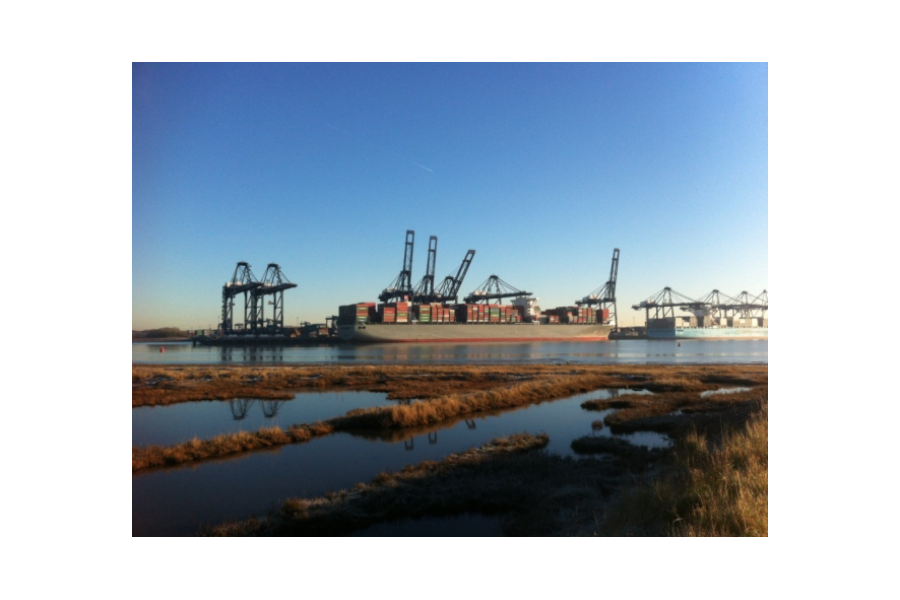 Air And Sea Freight Updates
Sea Freight
We are seeing a increased delay in sea freight on our Uk to Au supply routes. The main departure point in the Uk, Felixstow is currently congested and the 11,000 continers belongoing to the UK government containing PPE supplies is not helping.
Containers can be held at the port now for up to a month before loading some vessells are not even docking in the UK.
Feeder serivice from Singapore are slower than normal due to the large ammount of freight arriving, with warf delays of over 2 weeks, sailing and loadings are constantly being changed.
Air Freight
We are currently air freighting in stock every 2 weeks, and have a turn around time of anything from 4/12 days on average. With the continued suspension of passenger flights in and out of Australia this will contiune well into the middle if not later of 2021.
---
Leave a comment