Who'd have thought that the vehicle launched to help around the farm and boost the UK's export drive in 1948 would be so supremely successful and go on to create such a following; the choice of workers and royalty alike?
When you buy a Land Rover your not just buying a car, your buying a new way of life. You could have any number of reasons for wanting one: to take you to remote lands on an expedition or simply to get you to work, no matter what the weather holds in store.
Because part of the appeal of the Land Rovers is that they are all built to perform. These are not cars destined simply to be driven between A and B everyday - they'll take you all the way through the alphabet, creating fantastic memories along the way.
While the simple, function-over-form design that characterised the Series Land Rover and Defenders may have gone, the current models do share the same DNA - all Land Rovers are designed to come into their own when the road ends, and that's the enduring appeal. While we may drive them on road most of the time, we know they won't be afraid of getting their tyres muddy.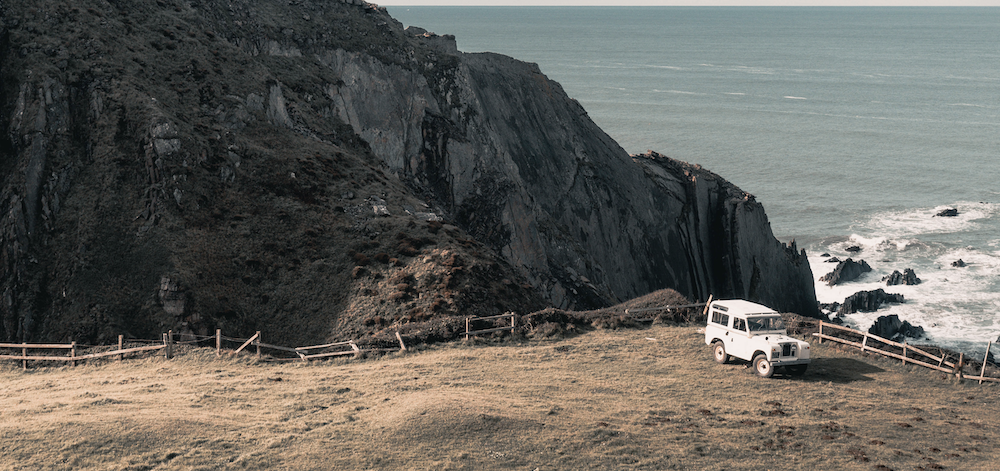 Technology has come on in leaps and bounds since the first vehicles, making them ever more capable - in 1948 no one could have ever dreamed that one day you'd have a vehicle that's just capable of ploughing through deep mud as it is hammering along the Pacific Highway at 110km. Design like that has opened up new markets for Land Rover - and not only has it entered those markets, it owns them.
The Range Rover is the ultimate luxury 4x4 and still turns heads; the Velar is a stunning piece of design that drives as well as it looks; and the Discovery is a great all-rounder. And if you have need for speed, the Range Rover Sport SVR is really fun. Or if you want pure off road the the new Defender is for you!
Land Rovers and Range Rover are now considered as classic vehicles - so prices are continue to rise - but there are still bargans to be found. This means there's never been a better time to be a Land Rover owner - it's a select group that anyone can belong to.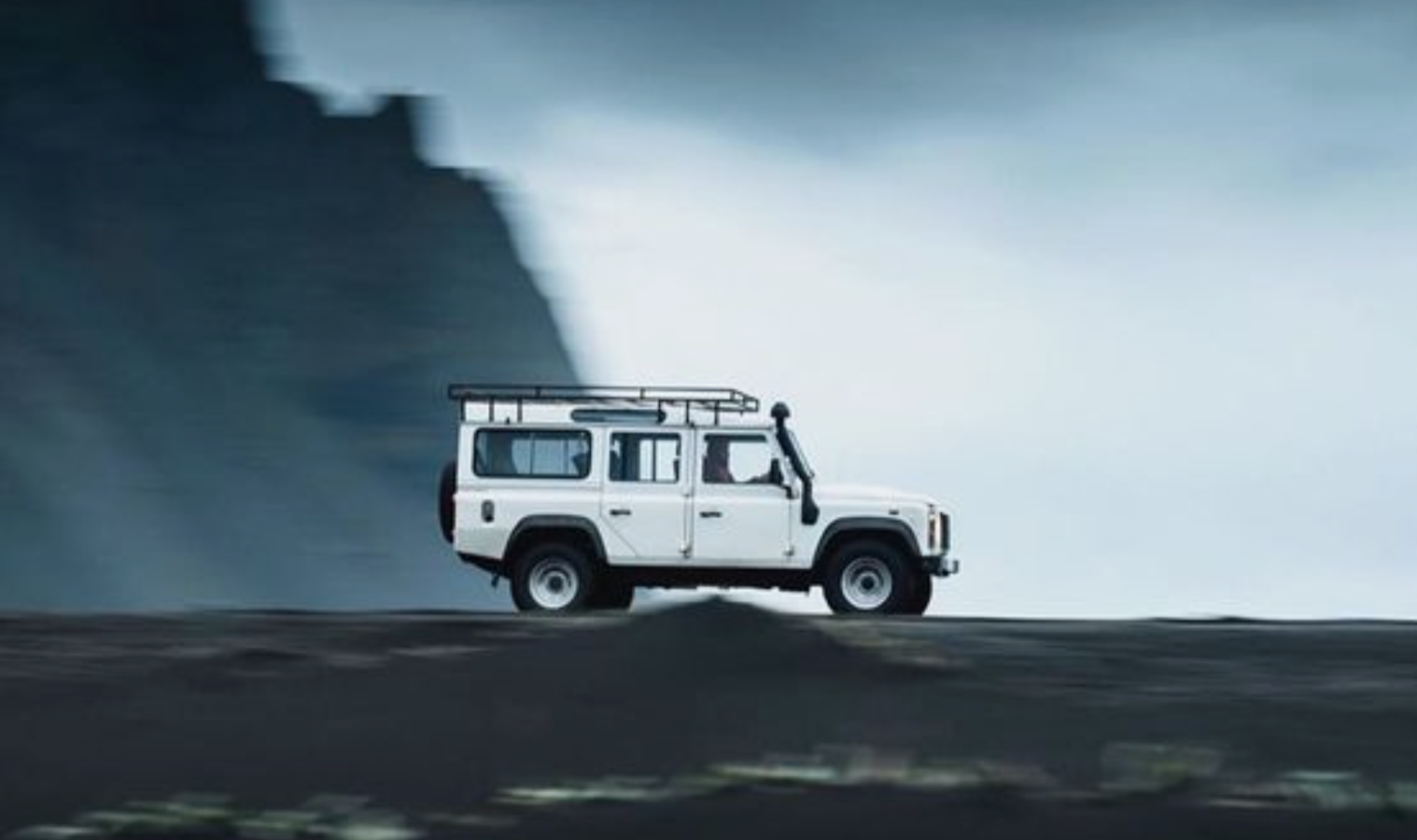 Embrace the history and look to the future. Even if it's a bumpy ride you'll be alright in a Land Rover.